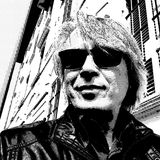 I created Strana Officina in 2002, driven by the desire to explore the new, compelling digital challenges whose enormous potential could only be sensed in the early days. I like to create digital projects with creativity and a lot of passion. Clearly I am not alone (like King Théoden in The Lord of the Rings) but supported by a "cavalry" of collaborators selected over the years.
Many "Skills"  for a highly complex digital world
Over the years I have become familiar with a large number of programming languages. Sure, I could have focused on one to become a specialist, yet my idea was to understand. Knowing the structures of the projects, manipulating them, immediately understanding which was the most suitable programming tool or combination of tools. In short, have an overall vision of the entire project and not just one part. Understand, direct, recommend the best approach…
Swift - OBJECT C
In the beginning, 2010 or so,  it was Object C (later Swift) that opened up the world of IOS programming to me. After all, what was the point of having an iPhone 3G without being able to program it?
Wordpress - Java - Html - PHP
PHP just a little, the rest fine, all useful skills such as tools for communicating via API or creating ambitious platforms.
Android
If you develop Apps, sooner or later you have to deal with it. As for me, I use Android Studio to replicate IOS apps.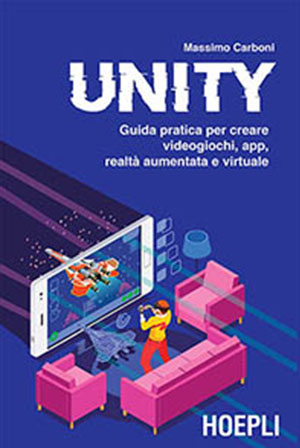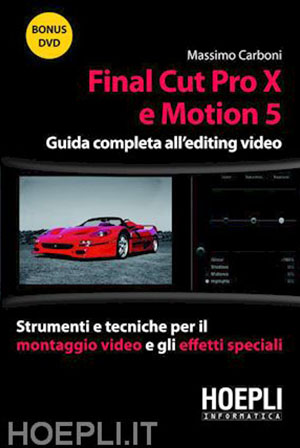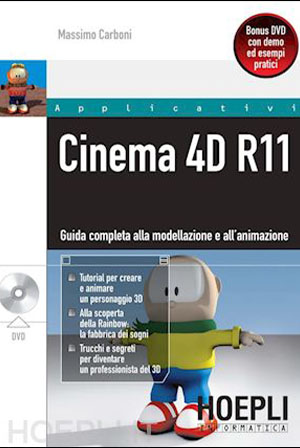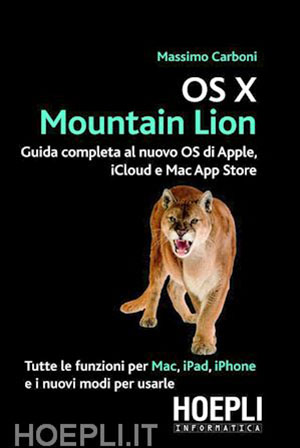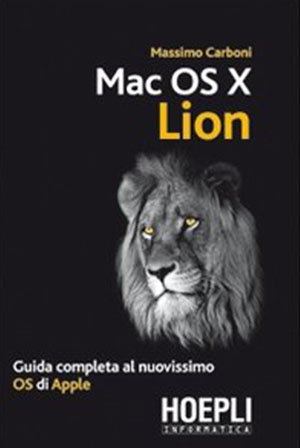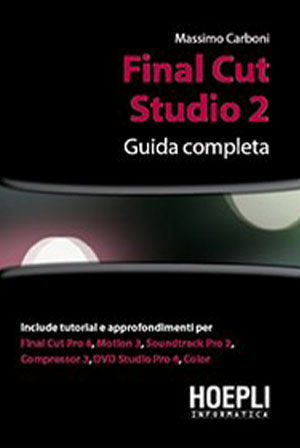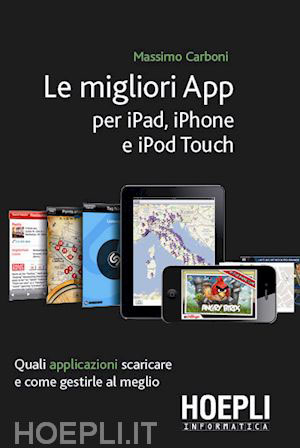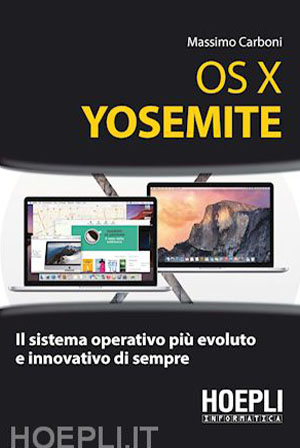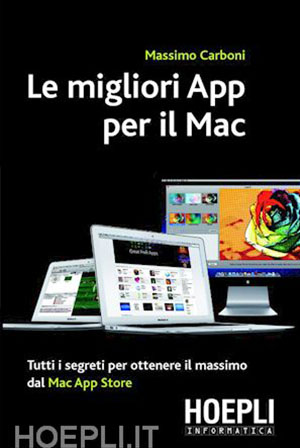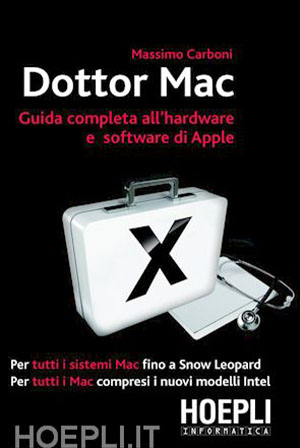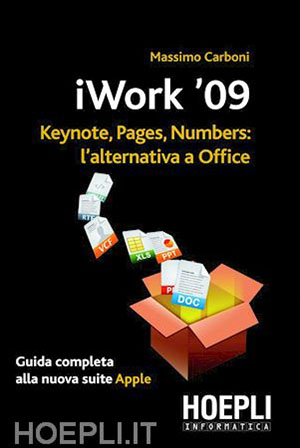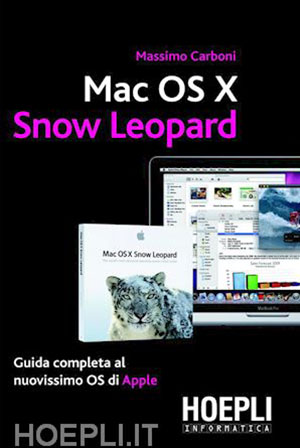 3D football platform for the 2006 football world cup
3D football platform for TV special "The goal never seen".
Bassetti AR App Development for IOS and Android
Development of Toshiba MyClima AR App section
App Development the History of Rock and the History of Jazz
FCA Italy (Italian Automobiles Group – Fiat – Alfa Romeo – Maserati ect…)
AR App Development for FullBack launch
3D football platform for Nova Stadio broadcast
3D football platform for direct stadium broadcast
Juventus (Italian football team)
Creation of the official mascot "Alex" for the periodicals "Forza Juve" and "Hurrà Juventus"
ADV Green Mayor + Halloween campaign
Digital consultancy and The Green Mayor App development
Social campaign with Fedez testimonials (Fedez is a famous Italian rapper singer)
Italian Distance Learning
Development of e-learning platform website
Consulenza digitale e campagna video "emozionali" YouTube
Comune di Milano (Municipality of Milan)
Leonardo 500 App Development
Digital consultancy (social media manager + ADV campaigns)
DHF Navigation Lake Lugano (Switzerland)
Digital consultancy and BoatNow App development
Tell us about your project
Write for information or any other request. We remind you that for estimates or to have a generic estimate of costs you can consult the "calculator" page.
Contact us for any request, for estimates, advice or even to ask for information on projects already published. We also remind you of the "calculator" section to get detailed estimates.
Copyright © 2023 Strana Officina