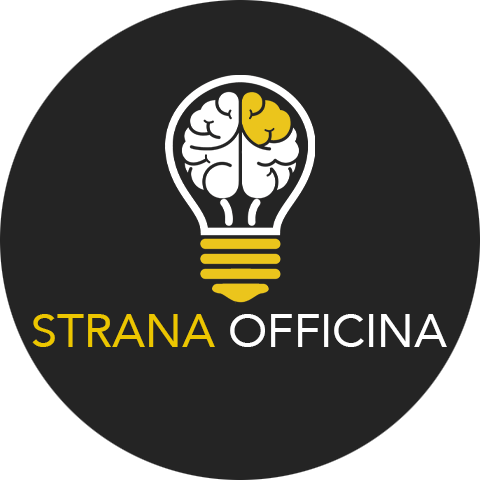 Digital solutions for your projects
We have been dealing with digital projects for over twenty years. We have grown and changed by adapting to a digital world that is constantly and frenetically evolving. We offer customized solutions and visions of the future, we often develop ideas ahead of time, anticipating them. We have created and planned so much over the years, and we haven't gotten tired of it yet. Now let's look for new challenges….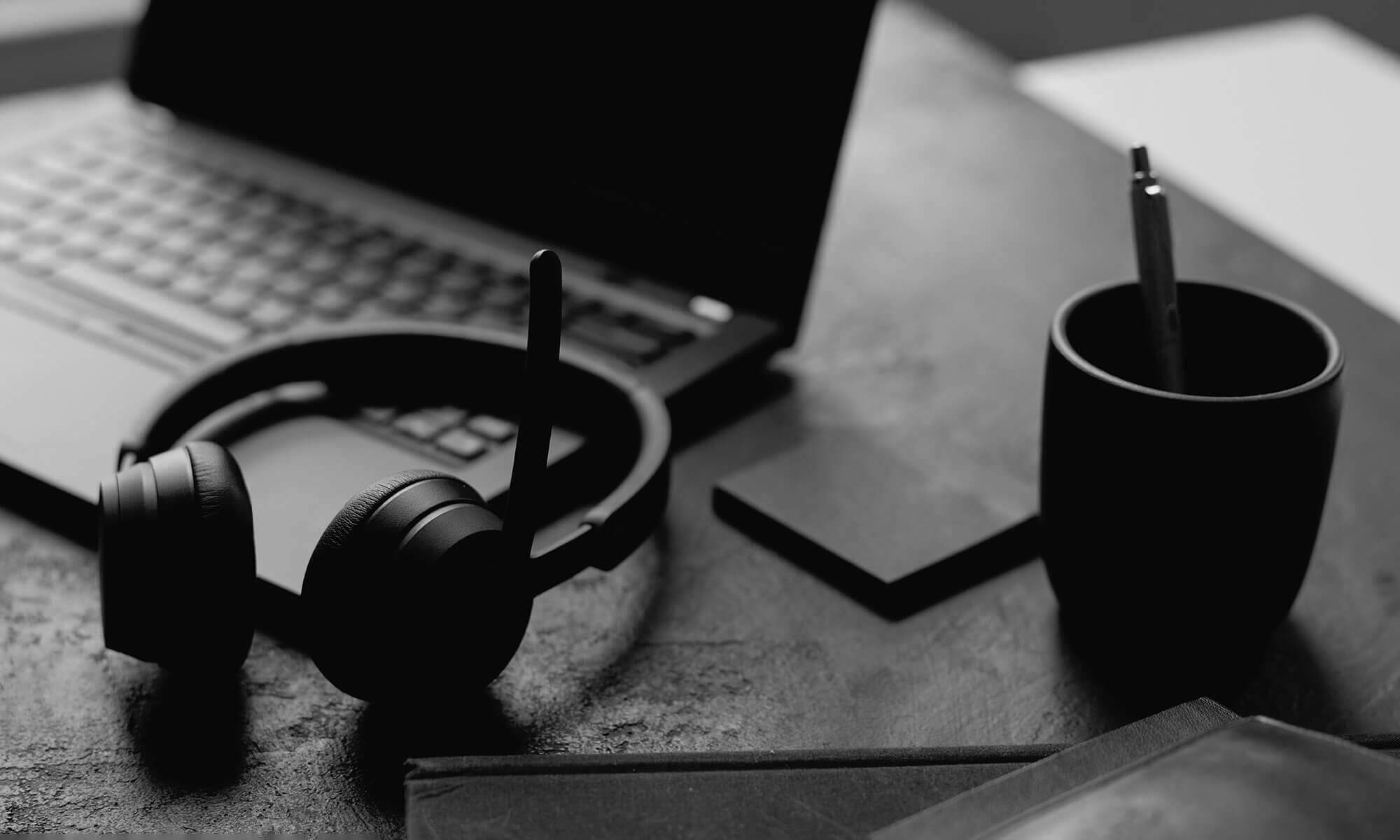 Why not? Indeed, choosing a digital agency is complicated. In a world where there is so much on offer and skills to be verified, there is often a risk of not finding the right digital partner. But there are tools to guide the decision: look at past and present projects, verify the complexity of the solutions already developed, the creativity, the level of innovation. So we don't want to convince you that we are the best but simply invite you to view our works… Maybe you will find some interesting.
Or "how much does it cost" in Milanese dialect, which seems like a direct and nice way to get to the crux of the problem: fear, the uncertainty of the final price. To help you, in the "Calculator" section, we have made available a detailed form to request a free, quick and no-obligation quote.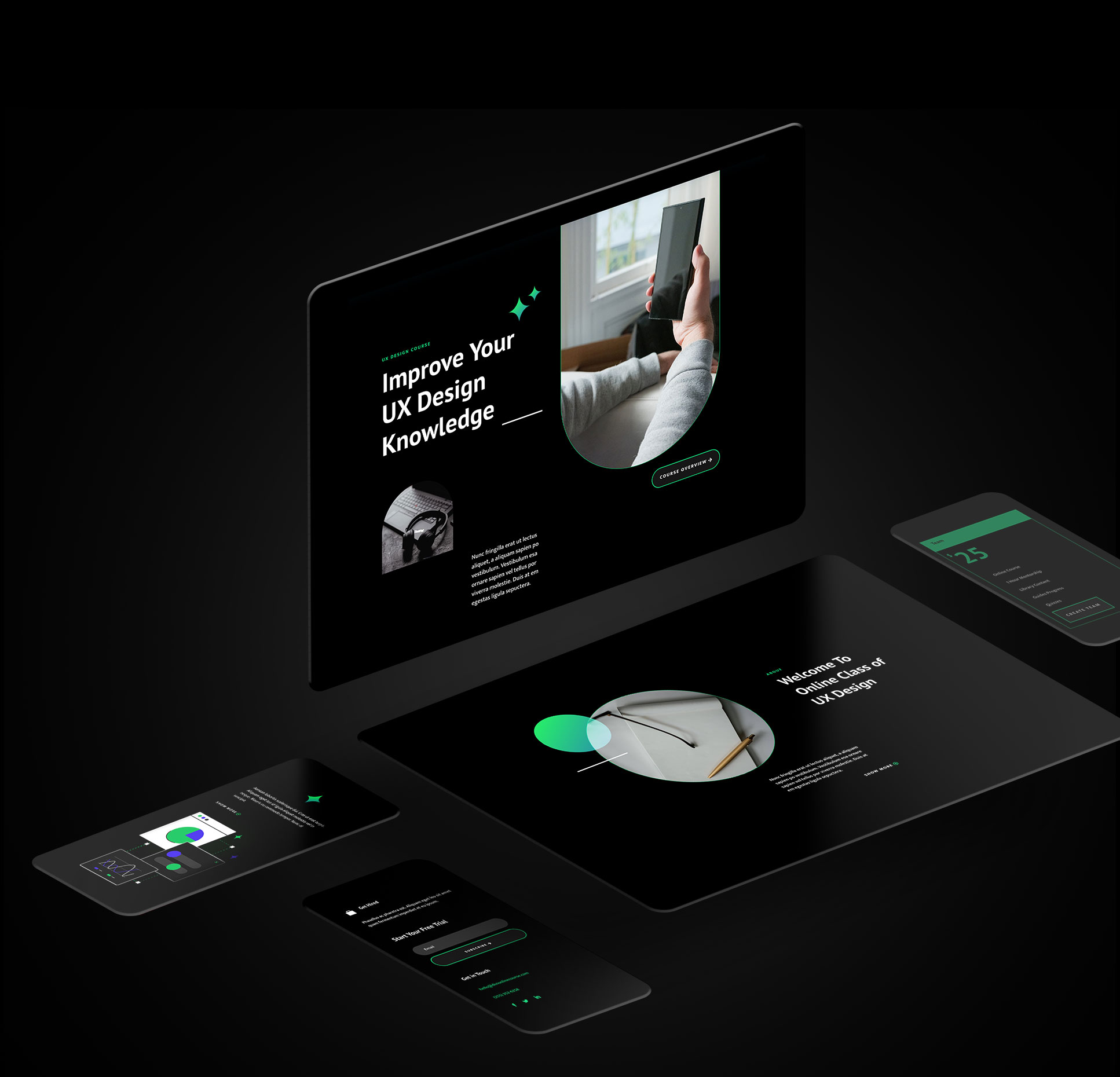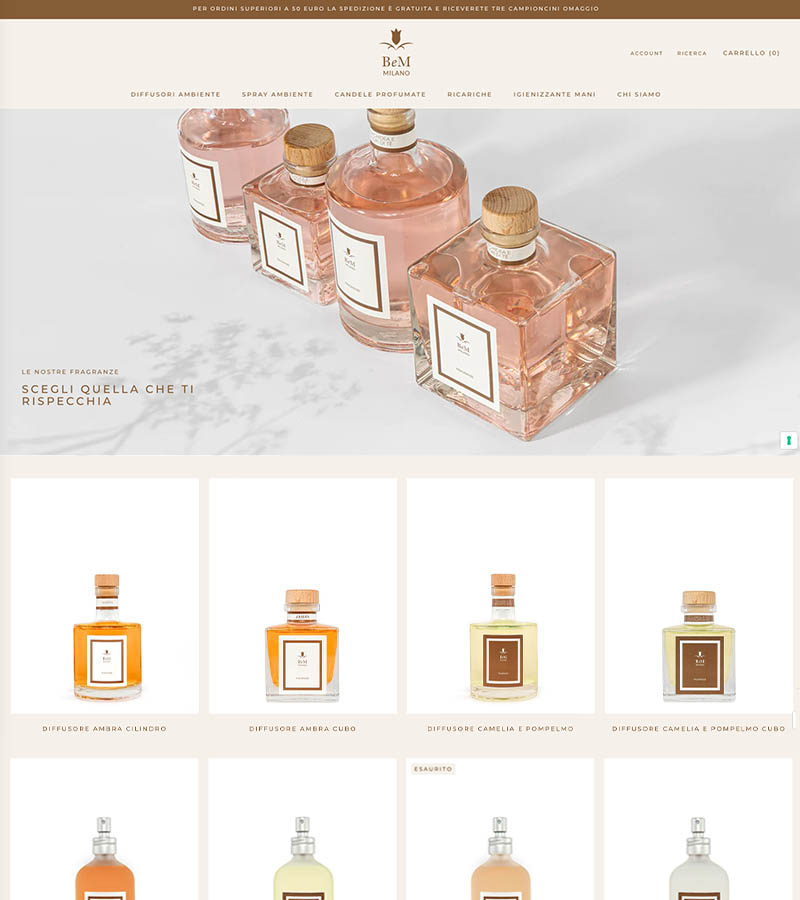 Advice won't save the world but the budget will...
But why "throw" money on a consultant when they are perfectly capable of managing a project independently? This is more or less the incipit, nothing to object to, however if you don't know the solutions on the market and the average prices you risk acquiring the wrong solution at the maximum price. A small consultancy fee can save you a lot on your current and future projects.
But what is it essentially about?
You have to develop a project, such as an app. You don't have the faintest idea of the most suitable programming language and what the average market value is. The choice of programming language affects the final price and performance of the app. Furthermore, you then have to follow the development phases, if you don't have an internal project manager it could be a problem. Here, we can obviously develop the app, but also advise you on the software approach and values to choose the most suitable one for the project among external developers. Or, another interesting case, you are becoming passionate about artificial intelligence, you create do-it-yourself logos online but you are unaware that the elements that compose them are often protected by copyright. In this case we help you avoid falling into unpleasant situations or give you suggestions on alternatives, perhaps open source or otherwise.
Can the consultancy be project-based, annual or something else?
In reality, consultancy can be either on a project or annual basis. You decide. However, we will give you some advice for free: before implementing a digital project, ask for several estimates, be clear and detailed in your requests, compare the technical solutions of the various proposals and, if you don't understand anything, contact a good consultant…
Native, hybrid, web, pwa
The world of app development has diversified a lot over the years, now more and more often we opt for web-based applications where all calls take place on an external server and the app in question functions as the front end. It is an excellent solution for streamlined and fast service applications, but certainly not practical for applications that require massive use of the internal processor: augmented reality, games, configurators. The cheapest and most streamlined alternative can be represented by pwa (progressive web apps) which are not distributed through the stores but are installed as placeholders on the phone's display and are in effect a site equipped with an "adapted" cms. Aesthetically they are very similar to traditional apps and can receive push notifications. By the way we have a basic one on offer right now…
I have an idea that will change the world
It happens that some customers propose their idea to us on which they have great expectations. Generally we proceed with a quote and a feasibility plan: that is, we advise on whether or not to proceed with development based on the analysis of market conditions. It must be remembered that many apps are released, in fact at the moment one has been published, but only a few have the strength to establish themselves, now another has been published, it must be understood that development is only 30% of the economic effort, to make an app successful you must then invest in marketing and communication (and obviously we have a marketing and communication division).
But which apps have you developed?
Over the years we have reached around 90. Not all of them unforgettable, but with some we have gained some satisfaction. For example, arriving in the first overall position in the category with 30 diets (third in the global ranking of the period). We fondly remember Bassetti's augmented reality app and the success of TotoMercato, the app designed by sports journalist Carlo Nesti. Now we have released MeteErse, an app that offers a truly "wow" metaverse and which is based on a native platform.
Richiedi un preventivo dettagliato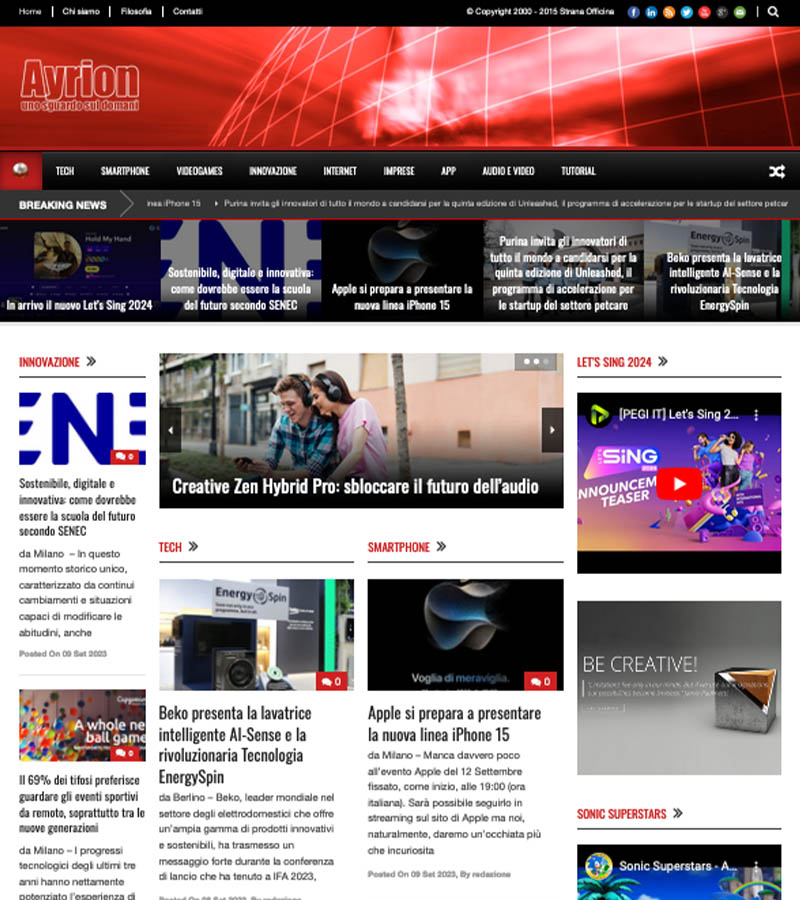 Ayrion.net e Ayrion.it (Indie Games)
What are you really looking for in a website?
We develop sites and e-commerce (who doesn't do that anyway?). For basic, economical, but still reliable solutions equipped with CMS, we offer WordPress. If you need a highly performing site in terms of loading speed or just a streamlined and quick landing page, we evaluate the idea of using html + java. However, if the project is complex we opt and propose to write the code from scratch.
Which e-commerce to choose?
If you want to get started quickly and without spending a lot of money, you can think about using a third-party platform with a monthly fee like Shopify. In any case, we can help you create the site, the graphics, but, above all, the connections with the payment system and shipping company. If, however, you want a reliable "your" solution, the advice is to use WooCommerce which allows you to create captivating and easy-to-manage e-commerce sites. Do you have big ambitions and many articles, perhaps more than a thousand? So perhaps it is better to opt for platforms like Magento (in this case too we can help you create everything you need) or decide to write the code from scratch, perhaps in PHP, to have a highly performing tool.
Pros-Cons
Naturally, we will guide you in choosing the ideal solution, but we can also give you some basic advice right away: if you don't want to worry about updates and future compatibility with browsers, it's better to opt for WordPress or Woocommerce, the community behind it releases all the necessary updates to always have a site in "perfect shape". Furthermore, a WordPress site can be easily edited by anyone thanks to the integrated CMS and the various mostly free plugins. A site written from scratch, on the other hand, imposes a periodic maintenance cost to have the developer make the necessary code changes.
Please tell us your project
Write for information or for any other request. We remind you that for estimates or to have a generic estimate of costs you can consult the "calculator" page.
Contact us for any request, for quotes, consultancy or even to ask for information on projects already published. We also remind you of the "calculator" section to get detailed estimates.
Copyright © 2023 Strana Officina