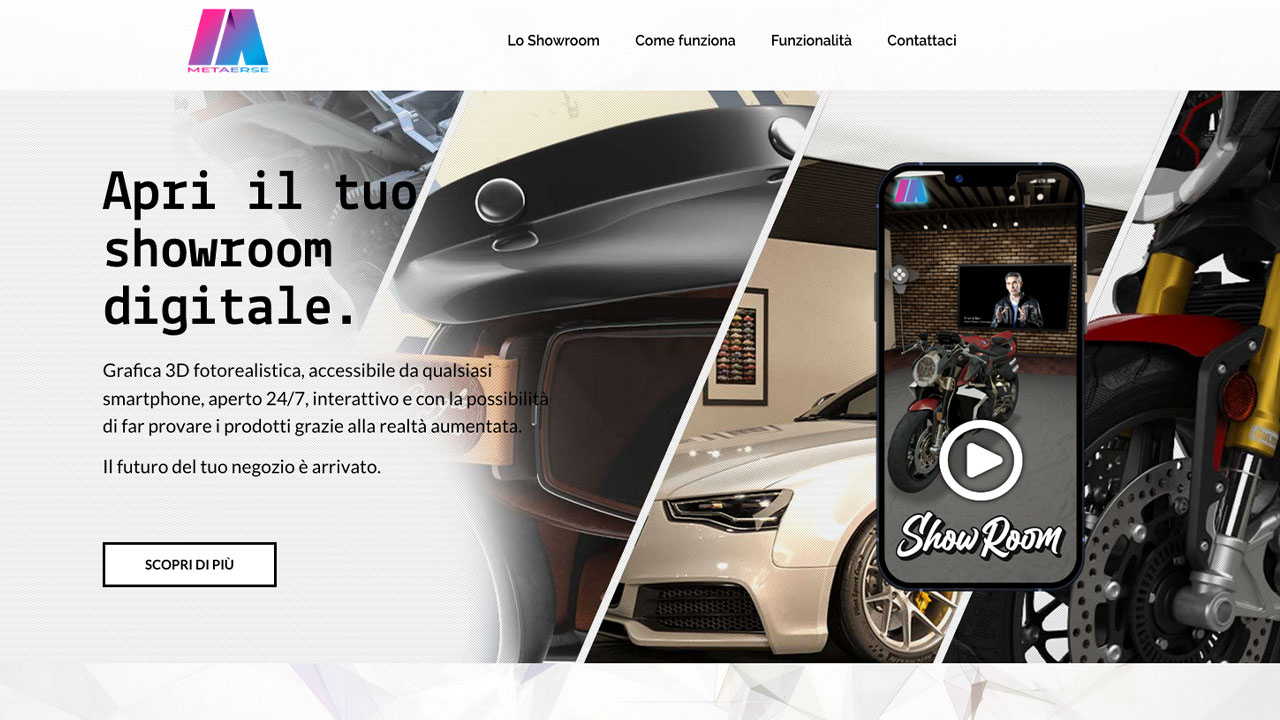 Metaerse > IOS ANDROID App + Platform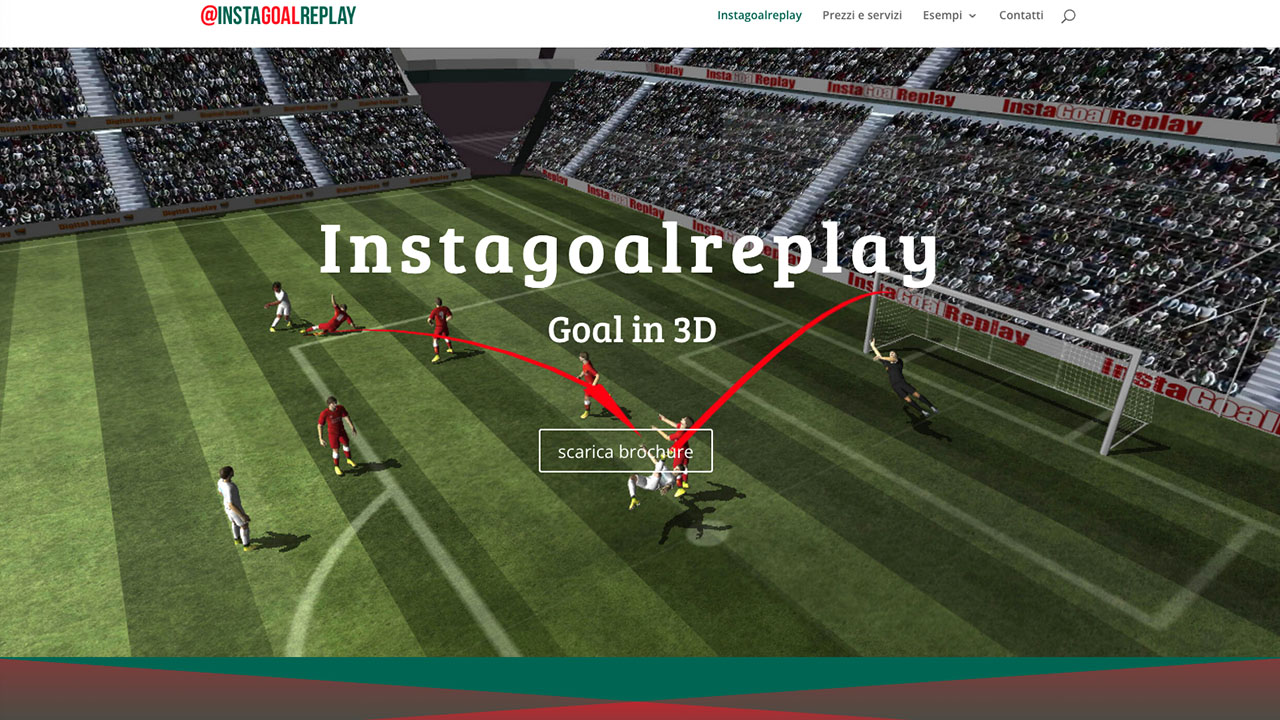 Instagoalreplay > Software for football TV events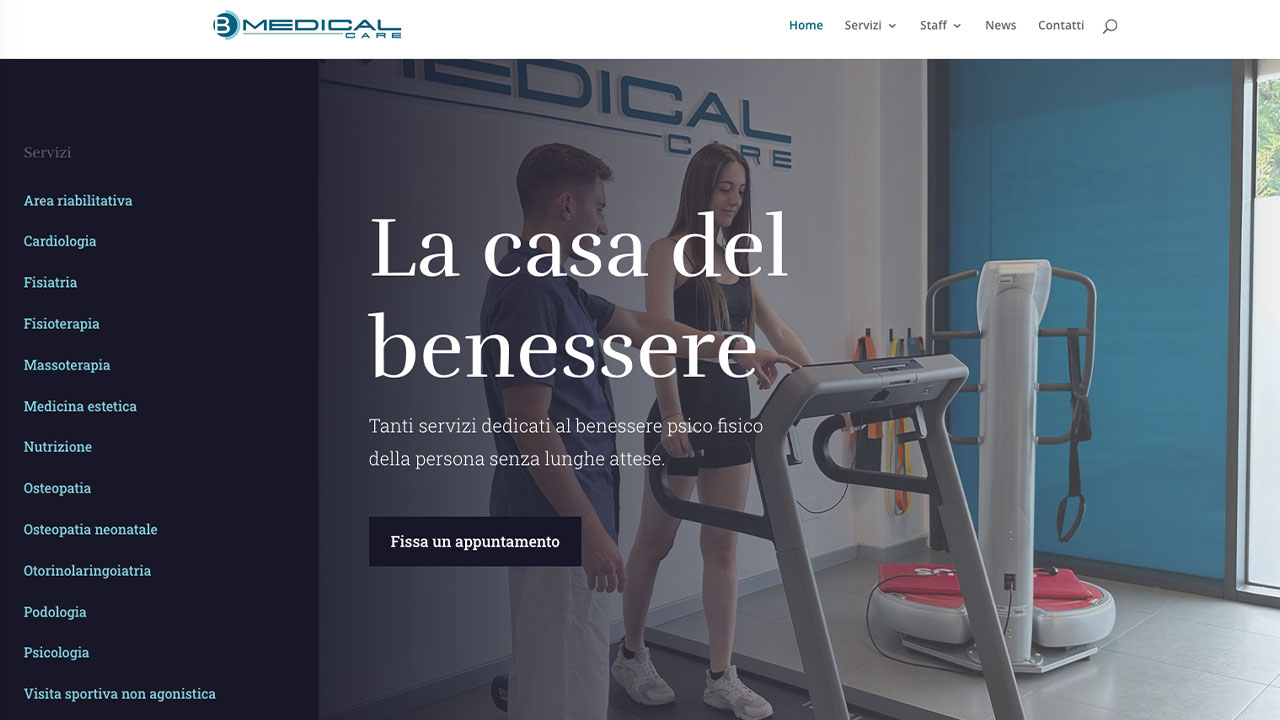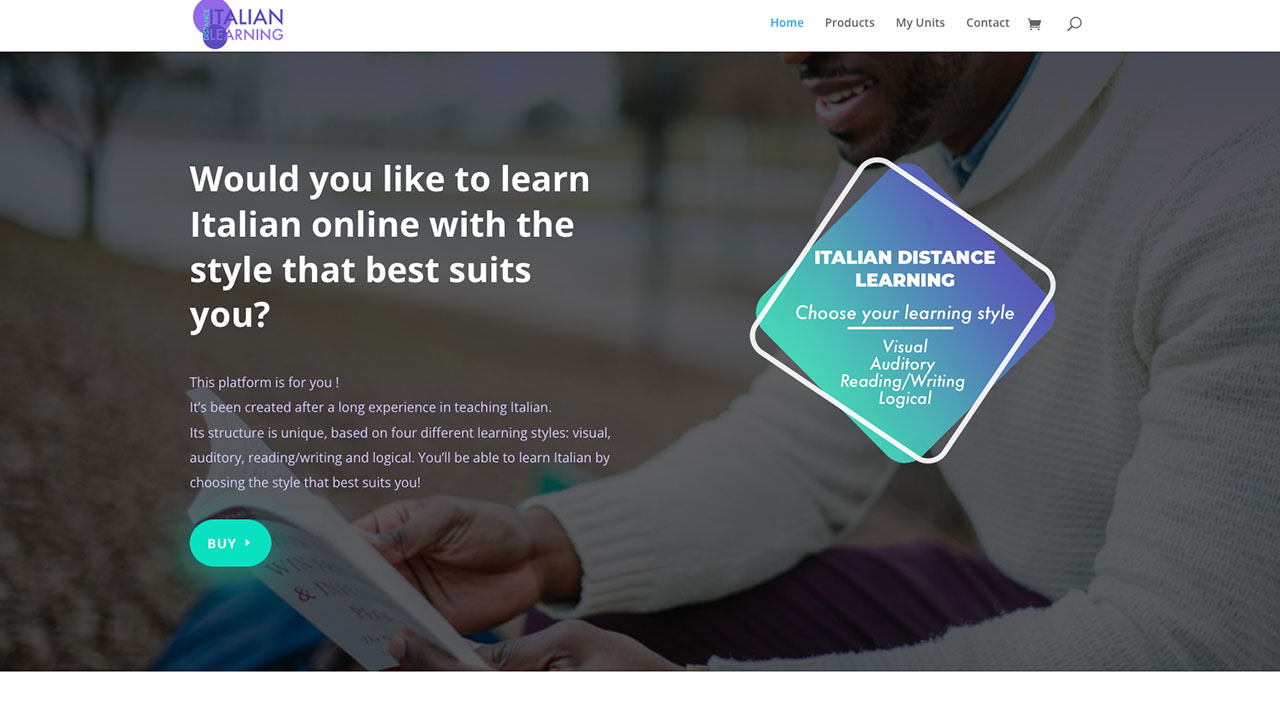 Italian Distance Learning> E-commerce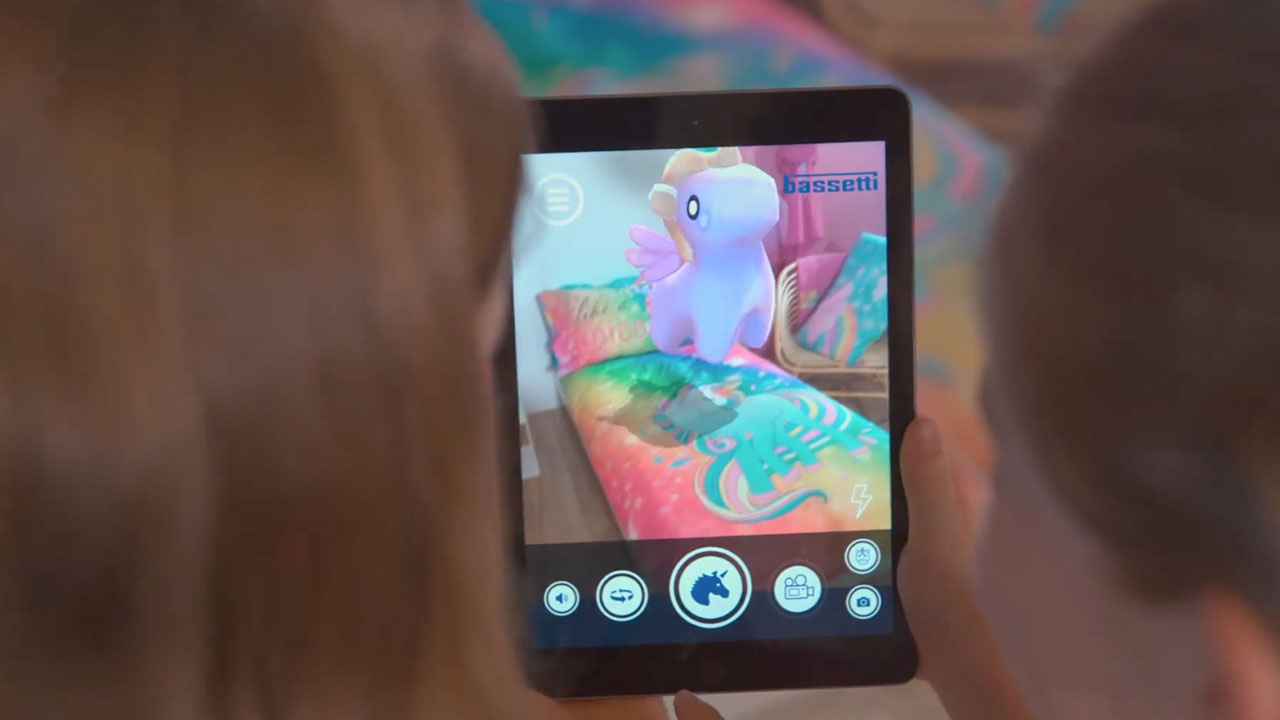 Bassett AR> App IOS Android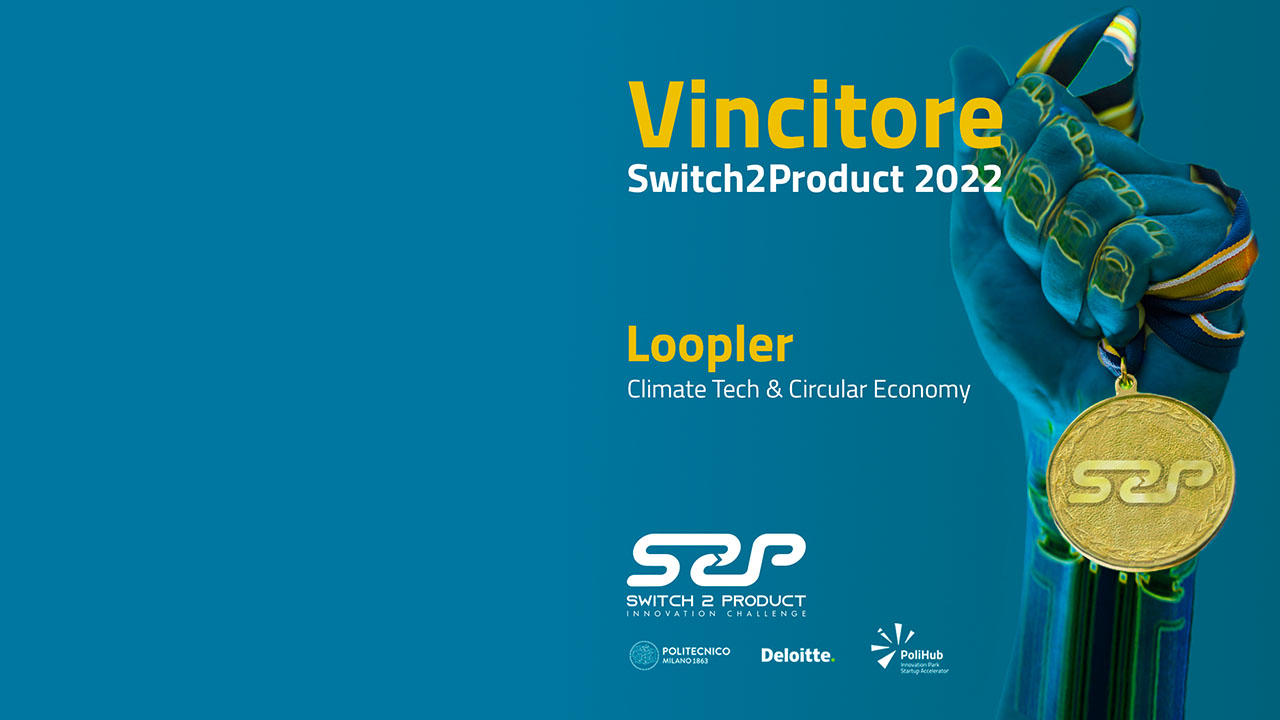 Loopler> App IOS and Android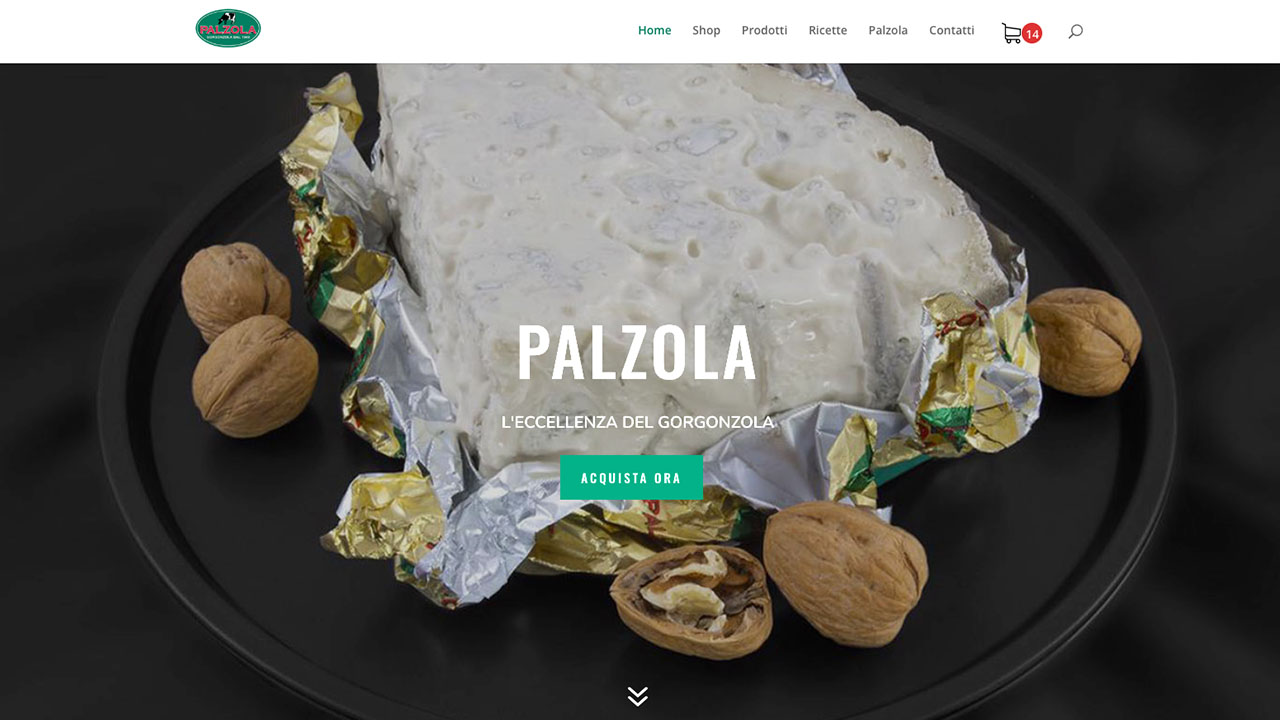 Palzola> E-Commerce + consultancy + social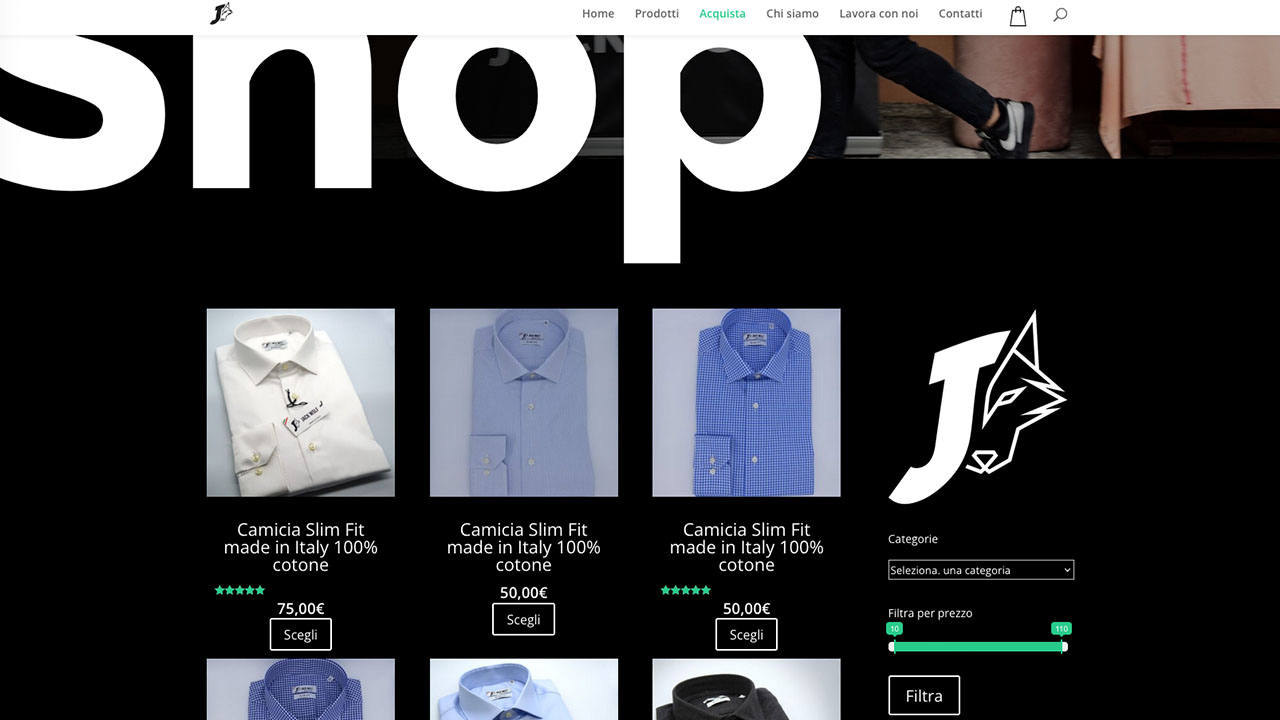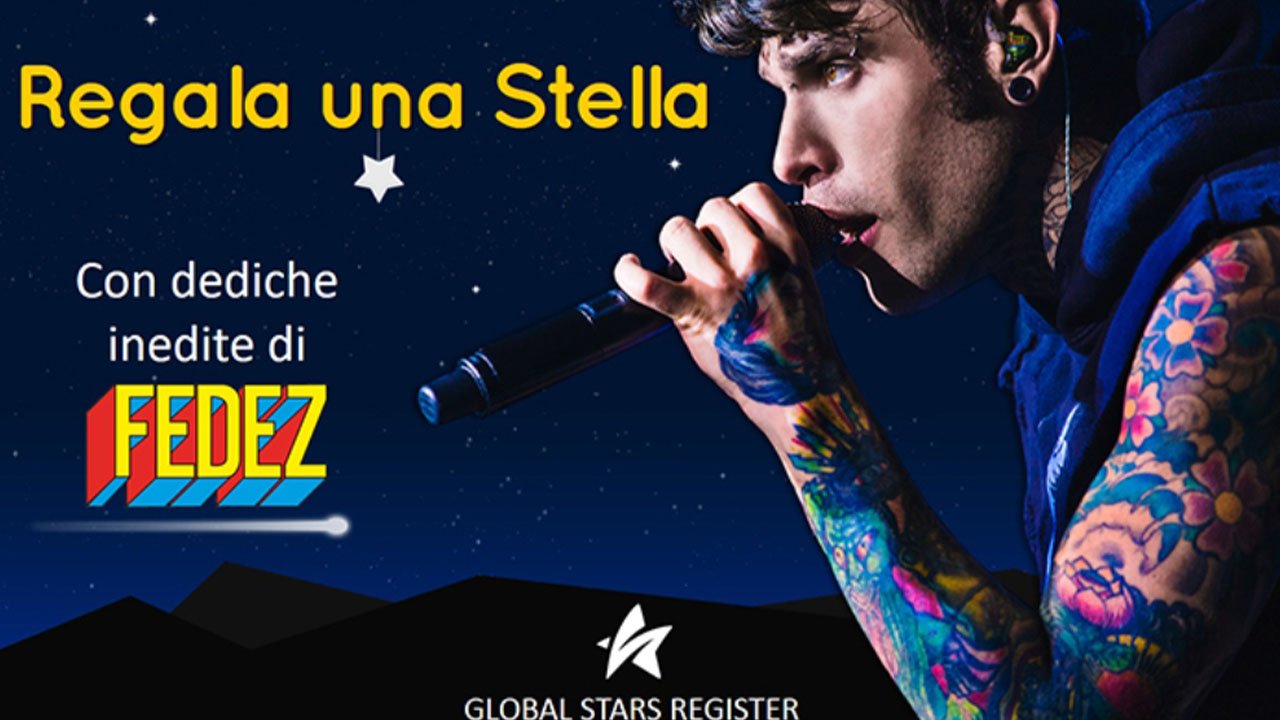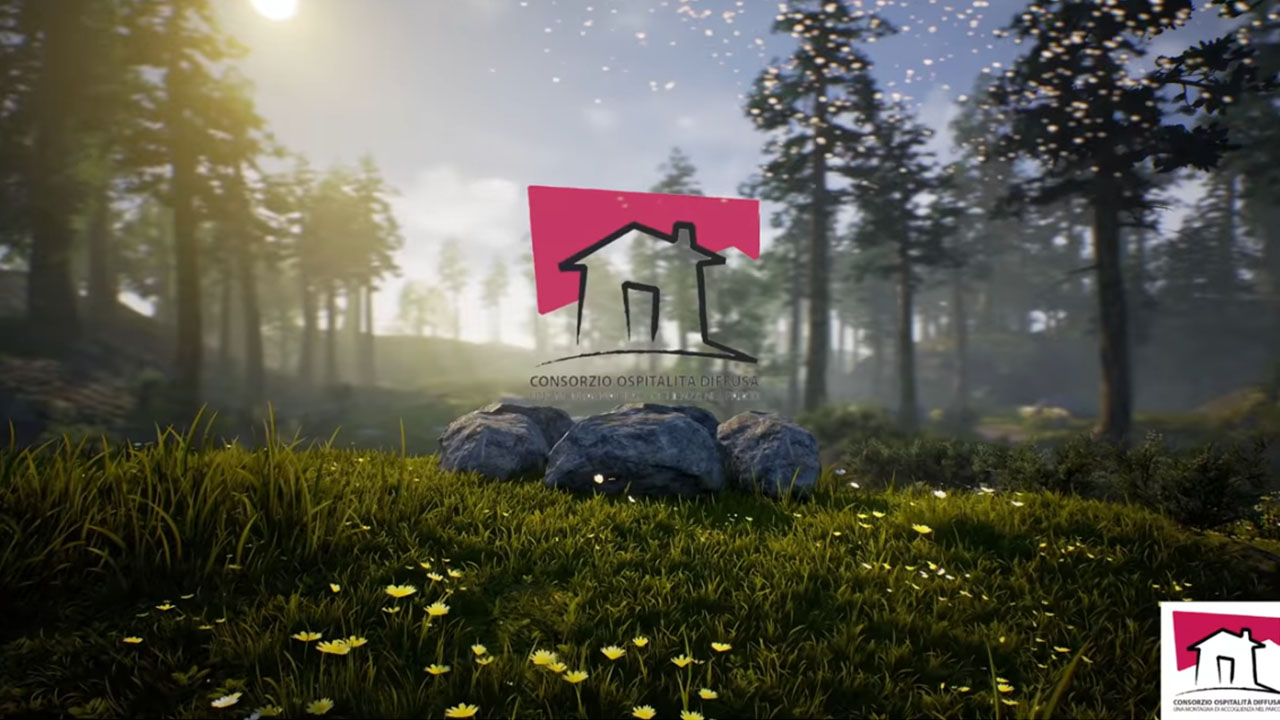 Diffuse hospitality consortium > YouTube campaign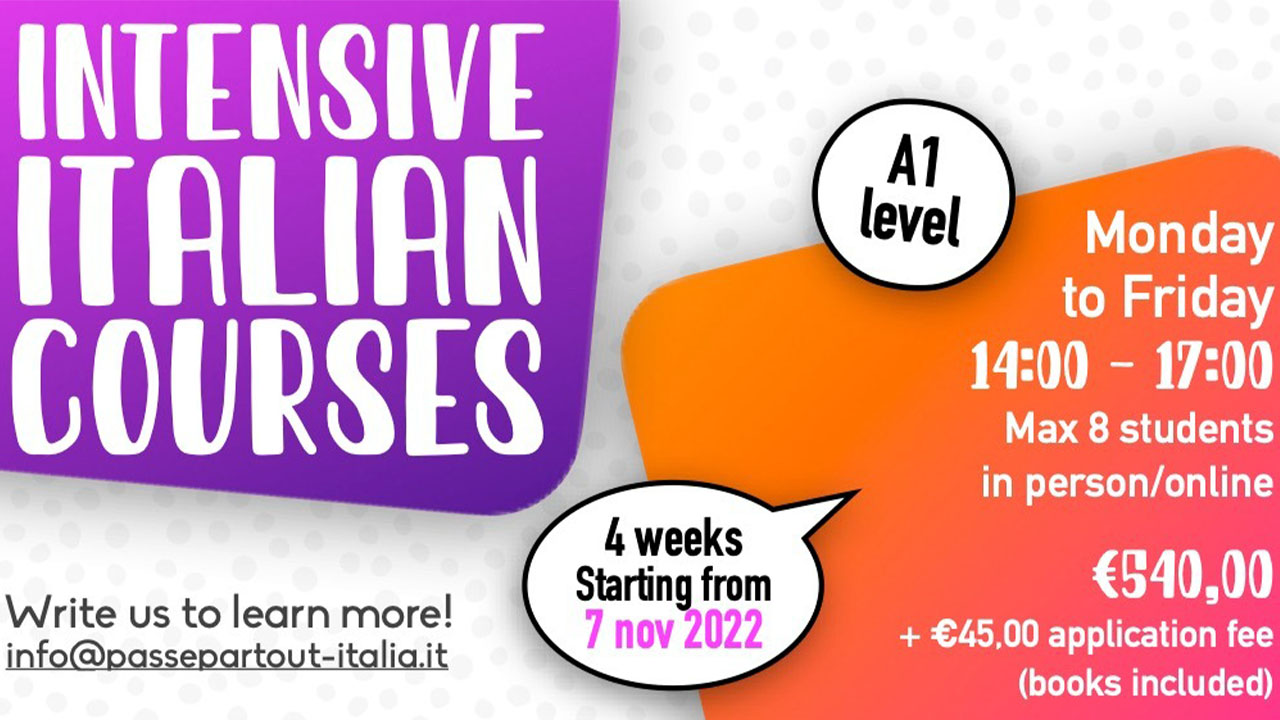 Passepartout> ADV campaign
ApplyWeb > PWA Application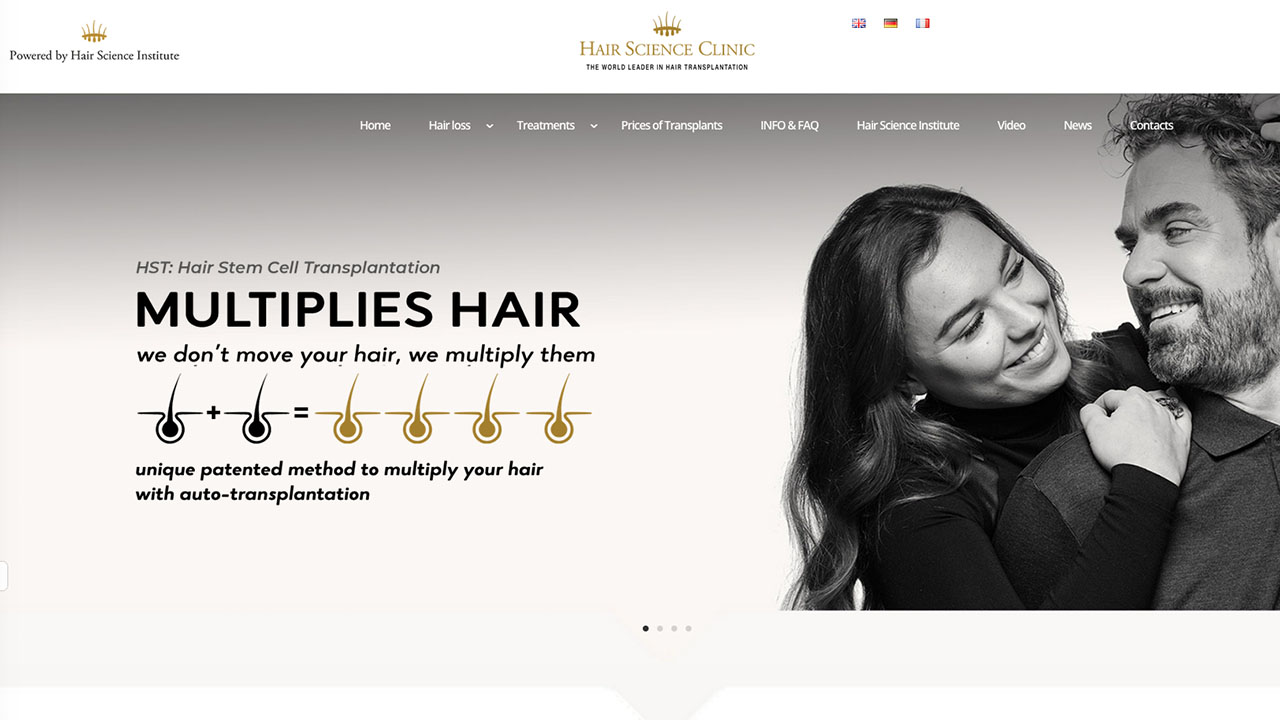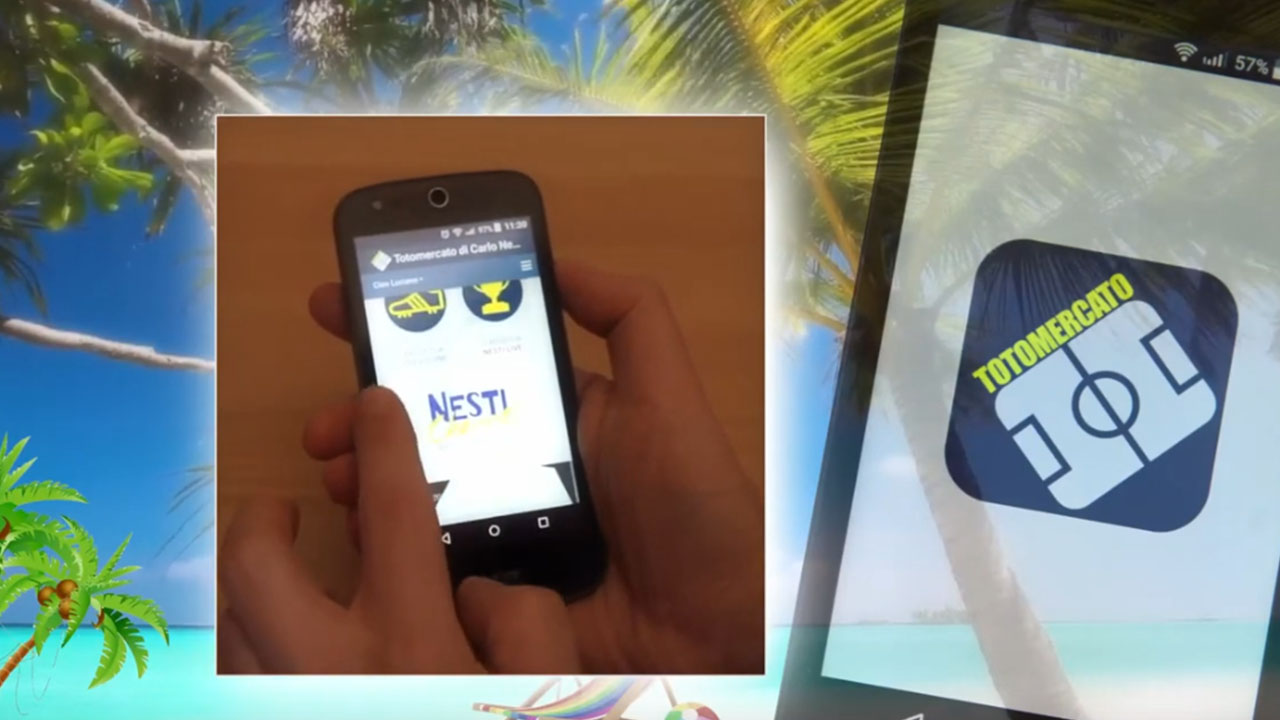 Totomercato> IOS and Android apps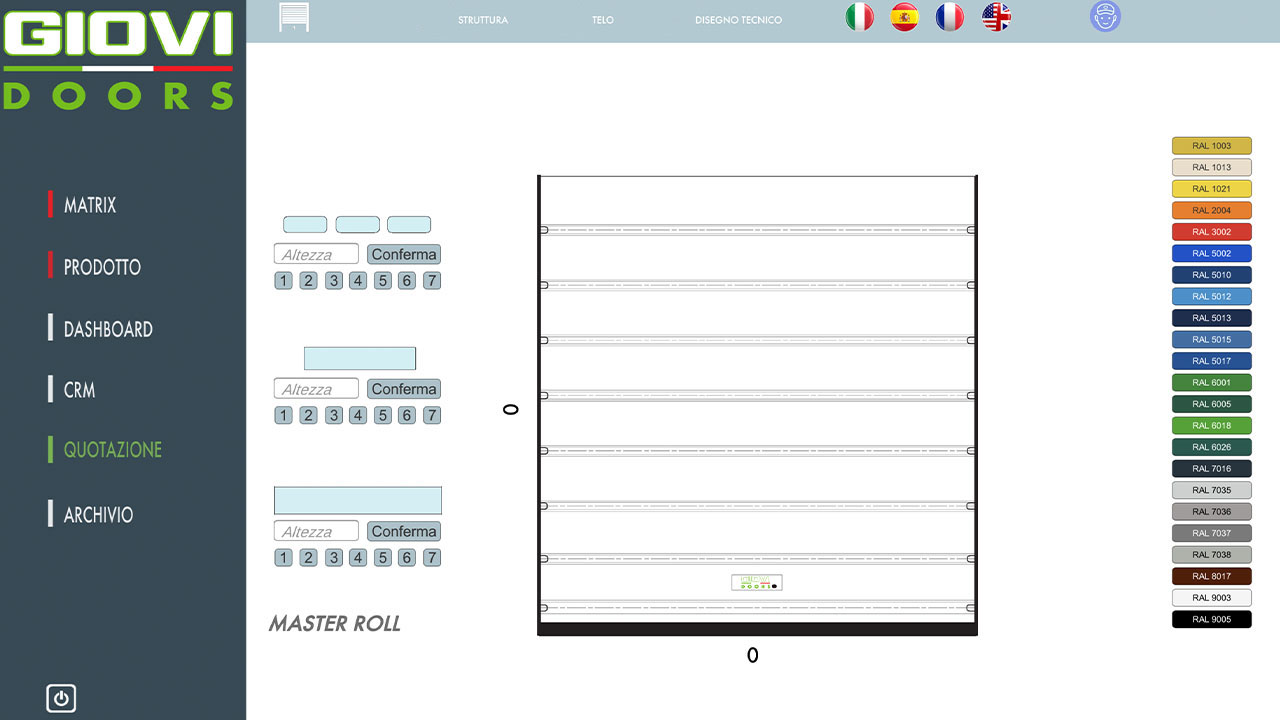 Giovi> MAC and PC configurator app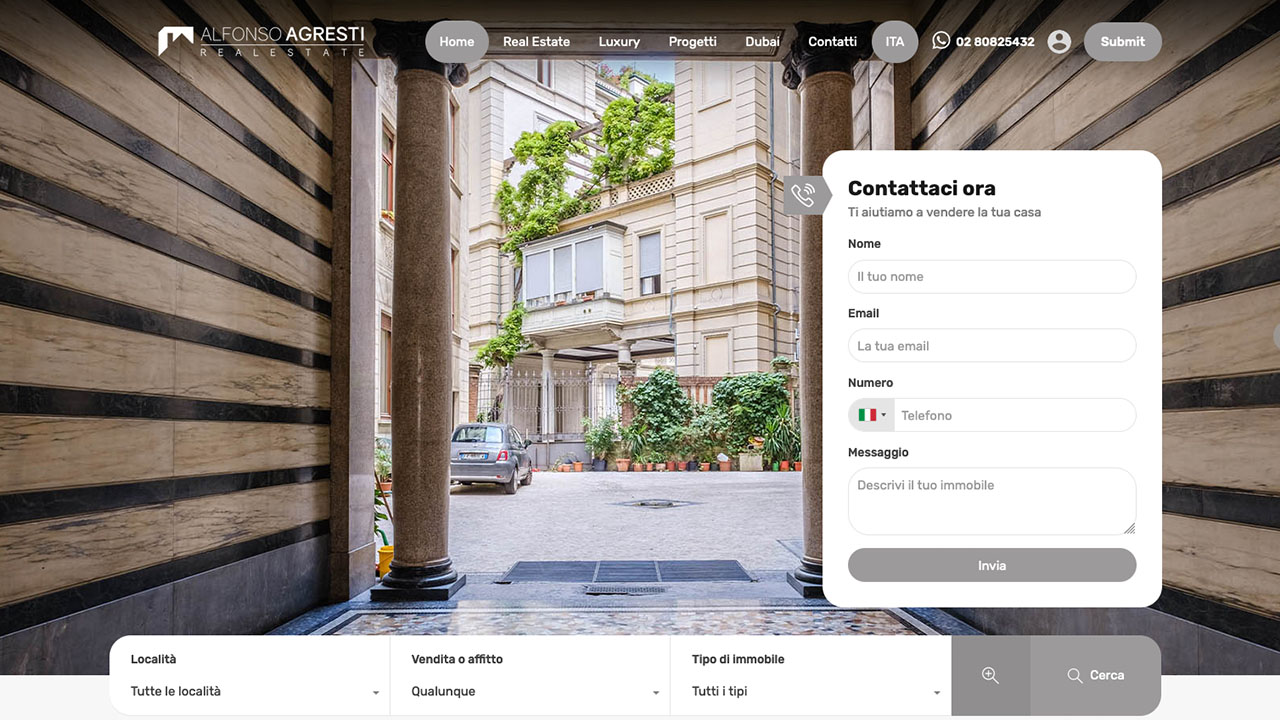 Alfonso Agresti Real Estate> Site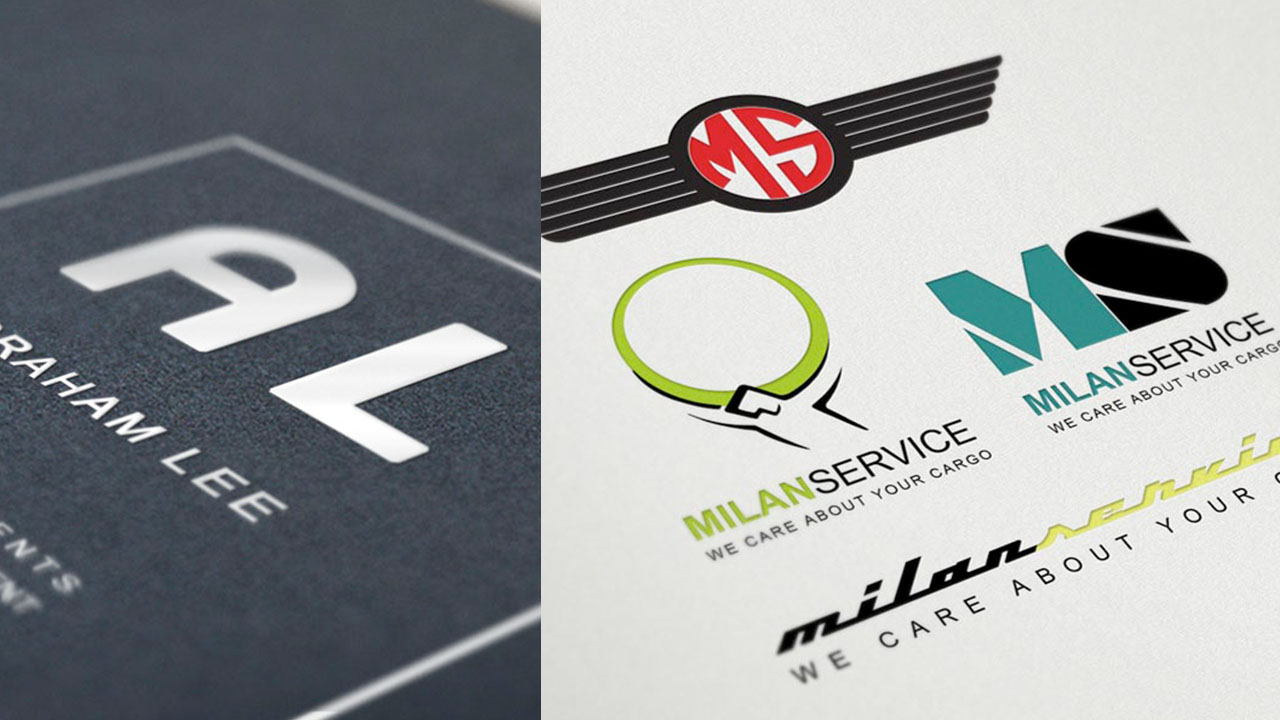 Corporate logo> 3D, vector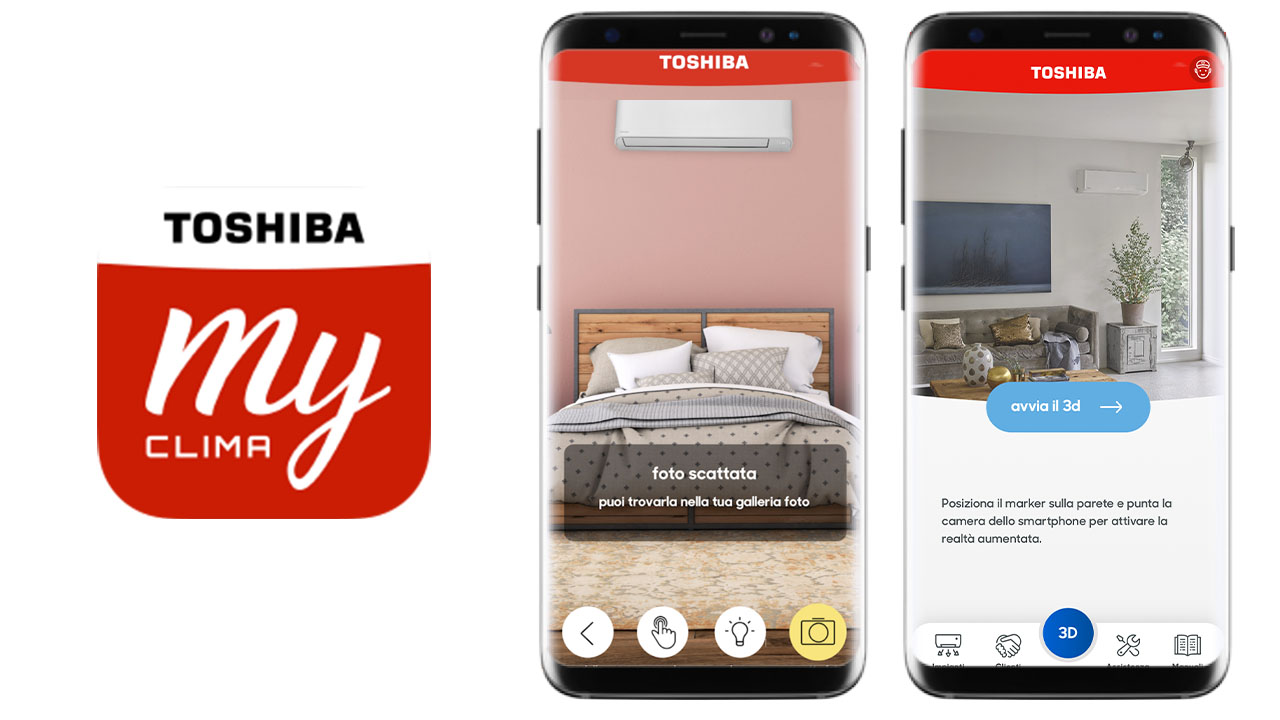 ToshibaMyClima> AR systems installation
"We have been collaborating with Massimo Carboni and the Stranaofficina staff for several years. With them we have created a series of applications for language teaching and a platform dedicated to digital and self-taught learning of the Italian language.
Furthermore, Massimo and his team take care of our Google marketing campaigns with excellent results. Competence, availability, clarity in making the technical content comprehensible and friendliness of the interlocutors make the collaboration with Stranaofficina ideal for our personal characteristics and our professional objectives."
Passepartout Italian language school
"It was a perfect professional synchronization at first sight. We had Massimo create a platform and then an extremely complex app for the creation and configuration of industrial closing and opening products with many variables. The application manages to work in the field even in places without network coverage and then update the entire complex system as soon as it is connected to the communication network. In this way the customer not only receives a quote but also the exact measurements, colors and dimensions of the product. The product has been translated into 3 languages."
Giovi srl
Please tell us your project
Write for information or any other request. We remind you that for quotes or to have a generic estimate of costs you can consult the "calculator" page.
Contact us for any request, for quotes, consultancy or even to ask for information on projects already published. We also remind you of the "calculator" section to get detailed estimates.
Copyright © 2023 Strana Officina